HORNIX IS A COMPANY THAT PROVIDE THE DESIGN/PROOFING/PRODUCTION SOLUTION.
The application of Hornix products including:Car lighting system (lights / interior lighting / atmosphere lights / welcome lights, etc.) / E-sports product lighting design / Infrared light sensing identification system (IRIS / Face / 3D) / Automatic sensing system for Medical lighting
Hornix has professional optical and mechanical design capabilities, we can provide the corresponding optical simulation according to the customer's demand for laser light type, , then use the super finishing equipment to make the mold. Using the high stability injection machine to make plastic injection molding and module assembly, provide customers a complete total solution service.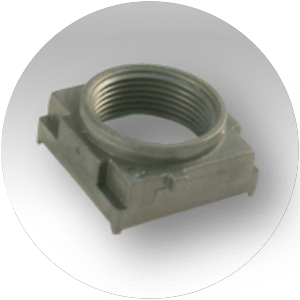 Own extensive experience in mold making and design capabilities.
Confirms mold structure design by Mold flow analysis.
Mold opening technology improves stability.
The soft tooling mold can be maked in a two-week schedule, provide customers with a quick sample service.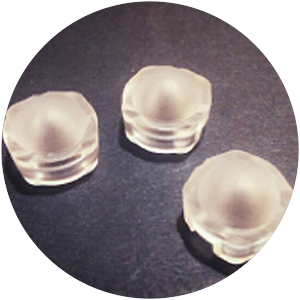 Professional Optical Simulation Analysis
Light laser has high collimation and the lens light threshold is upgrade. The development of lens technology has greatly improved product development efficiency and product practical functionality.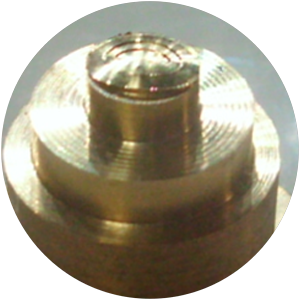 Nonlinear Ultra-precision Machining Technology
For kinds of Fresnel, convex and concave surfaces, nanostructures and ultra-hard materials processing can meet the requirements of optical mirrors.

Tiny dimensional accuracy X/Y/Z : 0.1 μm

Large workpiece machining X/Y/Z : 30 cm / 30 cm / 10 cm

Minimum angular accuracy of 0.01 degrees

Repeat positioning accuracy X/Y/Z : ±0.5 μm
By continually developing innovative technologies and module integration
By continually developing innovative technologies and module integration, but also to the body and the nonlinear optical technology ultra-precision machining, can be applied to a wide scope, such as smartphones. Tablet PC. Portable NB and other mobile devices .