Professional Trust Quaity.
Research and Development Technology is Our Base.
To build a better R & D, production environment and provide better customer service, Hornix is in line with the spirit of R & D technology, the ability to be rich in optical design and high level of precision mold processing to customer service, rapid solution development for customers and process issues, and achieved a high degree of customer trust.
Specializes in the development of optical components and micro-injection is Hornix niche, we provide our customers with excellent products and quality service.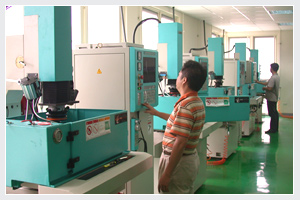 EDM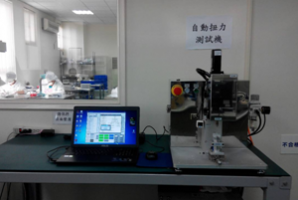 Automatic Torque Test Machine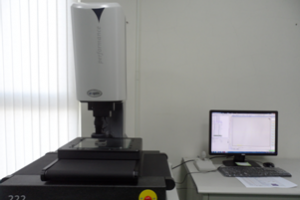 Non-contact 3D measuring instrument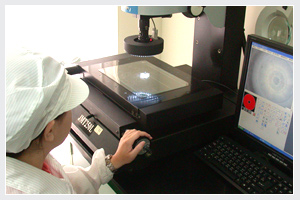 2.5D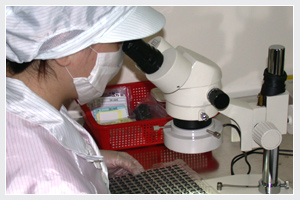 Microscopic examination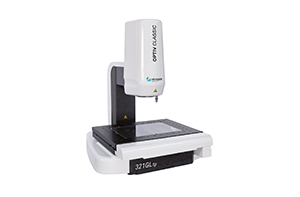 Compound 3D measuring bed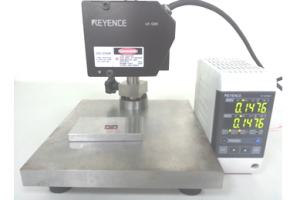 Laser Range Finder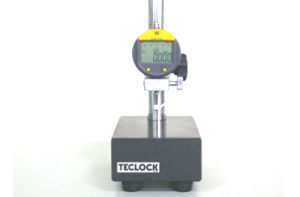 Height Gauge